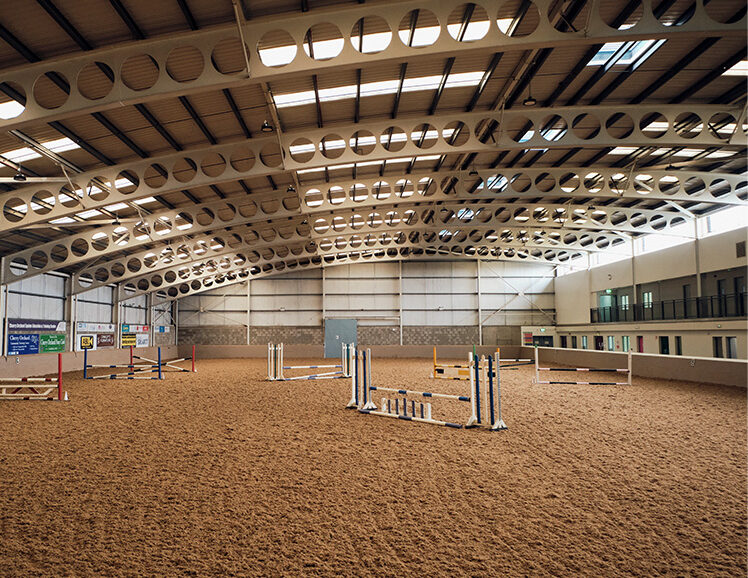 Cherry Orchard
Equine Education & Training Centre
We provide a range of services and supports for young people and families in the Cherry Orchard area, helping them achieve their full potential in life.
Youth Work
Cherry Orchard Integrated Youth Service is the primary youth organisation serving Cherry Orchard and has been operating since 2003.
It consists of our main stream youth service, our Youth Diversion Project called CODY and our new youth employment support service.
Family Support
Cherry Orchard Equine Centre operates two services which offer family supports.
CODY our youth diversion project and Blue Door, who's purpose is to fosters a safe community in Cherry Orchard through services that encourage people to thrive and feel a sense of belonging.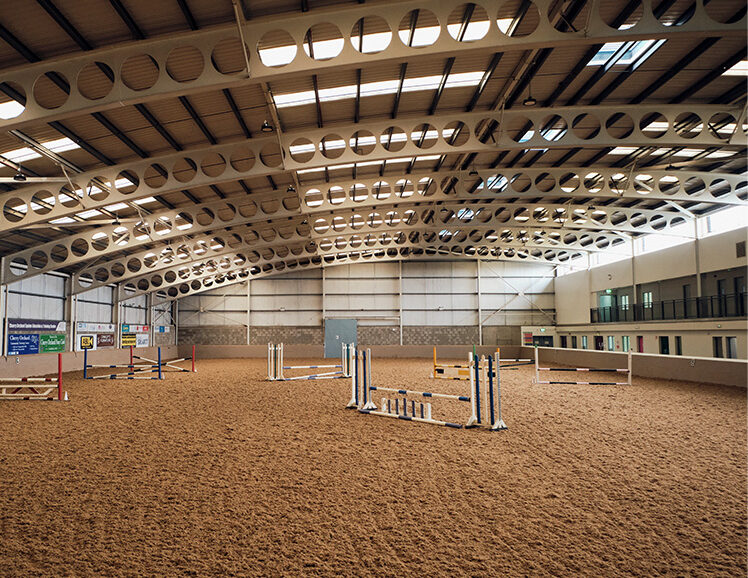 Equine Centre
The Cherry Orchard Equine Centre is dedicated to supporting young people further their interest and love of horses and obtain state recognised qualifications.
We offer a variety of riding and therapeutic lessons to both adults and children.
Education & Training
The Cherry Orchard Training Centre is tasked in engaing with community based training for early school leavers.
We are given the independence to tailor the learning programmes to meet the needs of the local area.
We are passionate about our work and care deeply about making a positive impact in the community.